Circuit Court Judge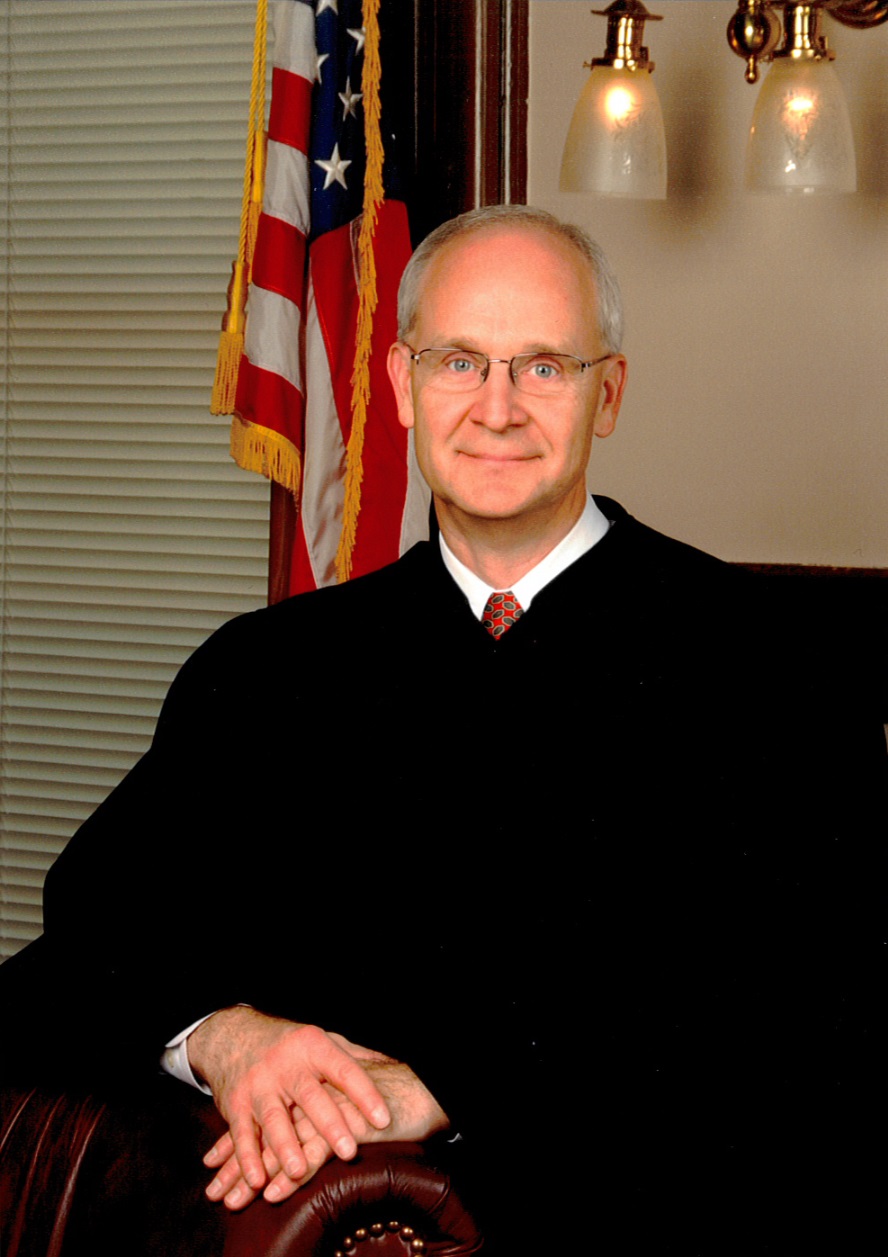 Honorable James D. Humphrey, Judge, began serving the Dearborn and Ohio County Courts in 1999. He served two terms as Dearborn/Ohio County Prosecutor. His previous work experience includes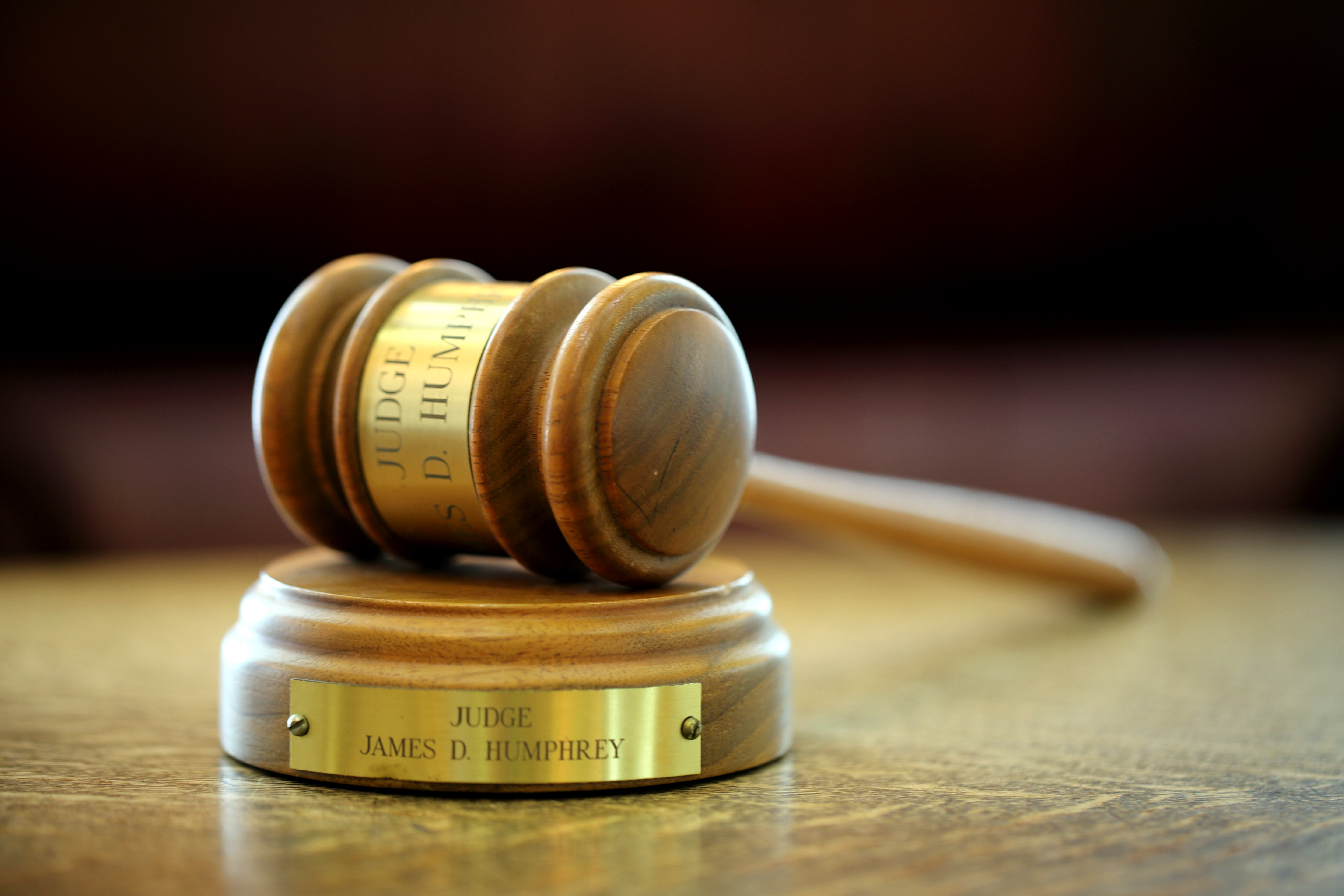 serving as a Deputy Prosecuting Attorney, Dearborn County Attorney, and general private practice.
He is a 1976 graduate of East Central High School and received his Bachelor's Degree from Indiana University in 1980 with highest distinction and graduated Cum Laude form Indiana University School of Law in 1983.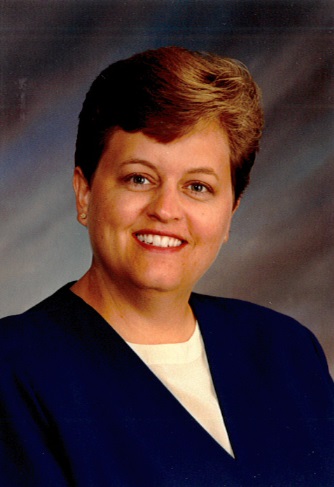 Magistrate Kimberly A. Schmaltz is a 1979 graduate from South Dearborn High School. She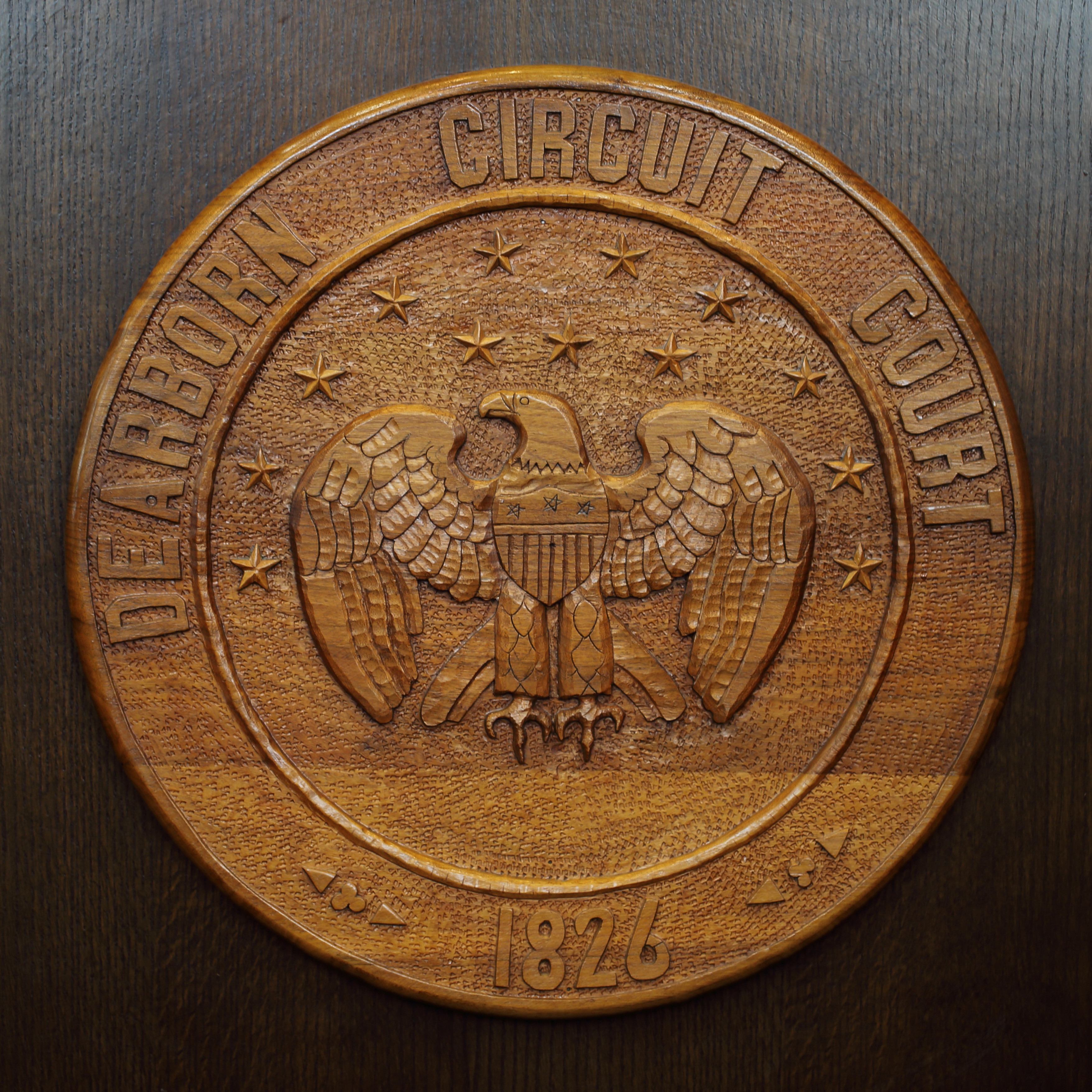 graduated with honors from Chase College of Law in 1999 and maintained a private practice until she began her service as Magistrate in 2009. Magistrate Schmaltz has served as an adjunct professor at Chase College of Law.
Her previous work experience includes administrator of Shady Nook Care Center. In 2007 she received the pro bono attorney of the year award for District 7, which includes Dearborn and Ohio Counties.